Maker Classes & Courses in All Saints
Learn New Skills &  Get Making
All Saints Action Network and ASAN Wood Saints aim to help makers share their skills with others by hosting a range of classes and workshops across our sites: The Wood Depot and ASAN Workspace.
These include basic wood working courses, more advanced furniture restoration
training as well learning to use a sewing machine to repair and getting creative to make your own clothes.
Join us to have fun with like-minded creatives and learn new skills or explore new hobbies.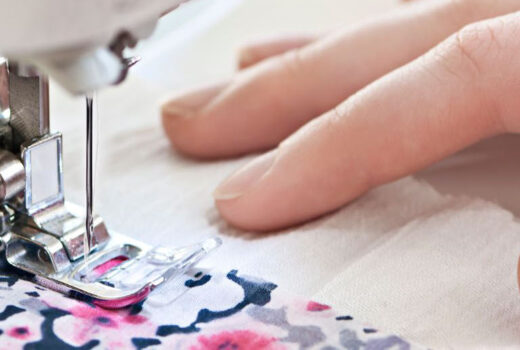 ASAN Workspace
All Saints Road, Wolverhampton, West Midlands, United Kingdom
ASAN is pleased to support local maker Jade Jones who provides this class which covers skills including using a commercial sewing pattern, achieving a collar and inserting button holes.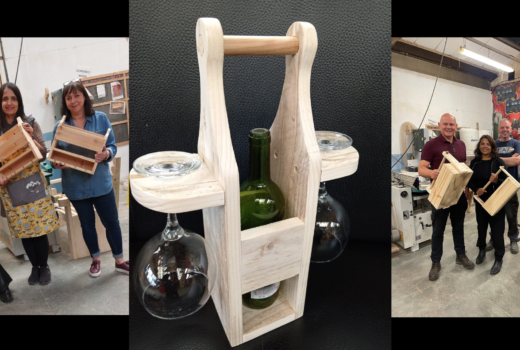 ASAN Wood Saints
The Wood Depot, Dixon Street, Wolverhampton, West Midlands, United Kingdom
We are pleased to announce another of our Woodwork Basics Classes, learn some new skills and make a beautiful 'Wine Bottle & Glass Holder' The Class will provide the opportunity…