Archive for December 2017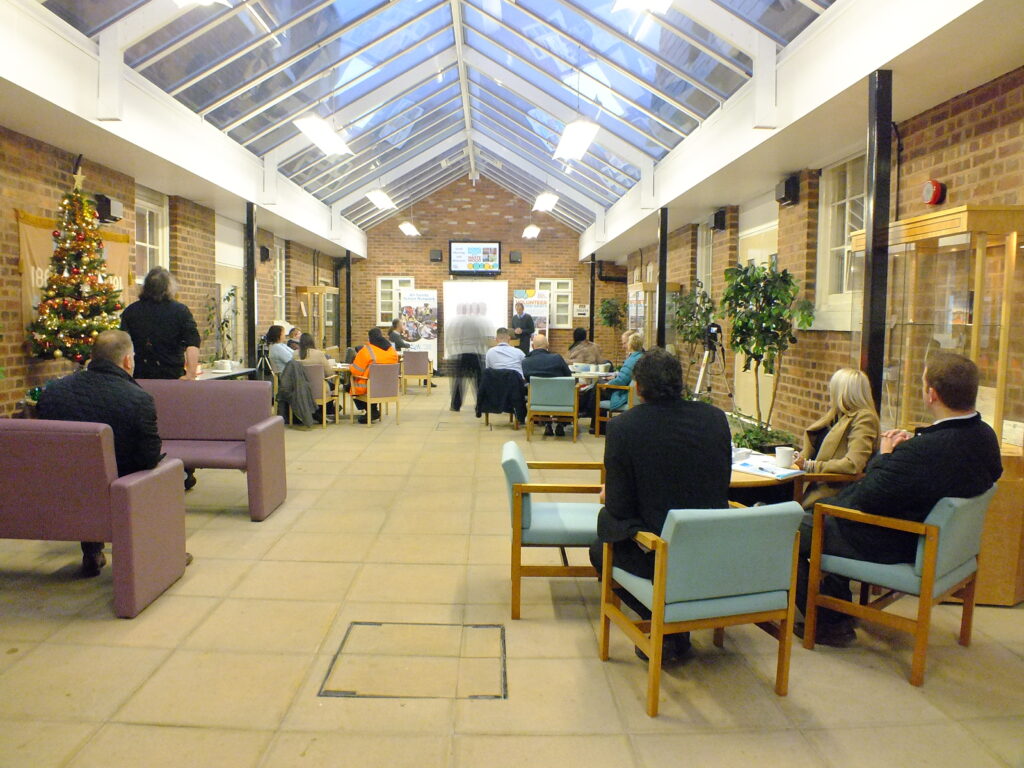 A successful partnership event was held on Thursday 7th December in the Workspace followed by a visit to the nearby Wood Saints premises on Dixon Street (All Saints). ASAN called on partners to support the development of Wolverhampton's first wood recycling community business.
Read More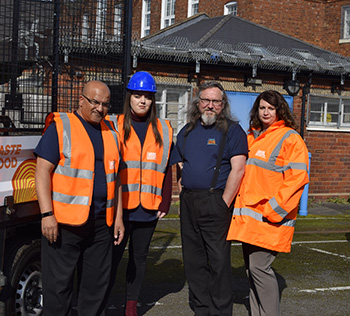 ASAN Wood Saints is a new community wood recycling business based in Wolverhampton. We are currently recruiting volunteers to help save unwanted wood from going to landfill.
Read More